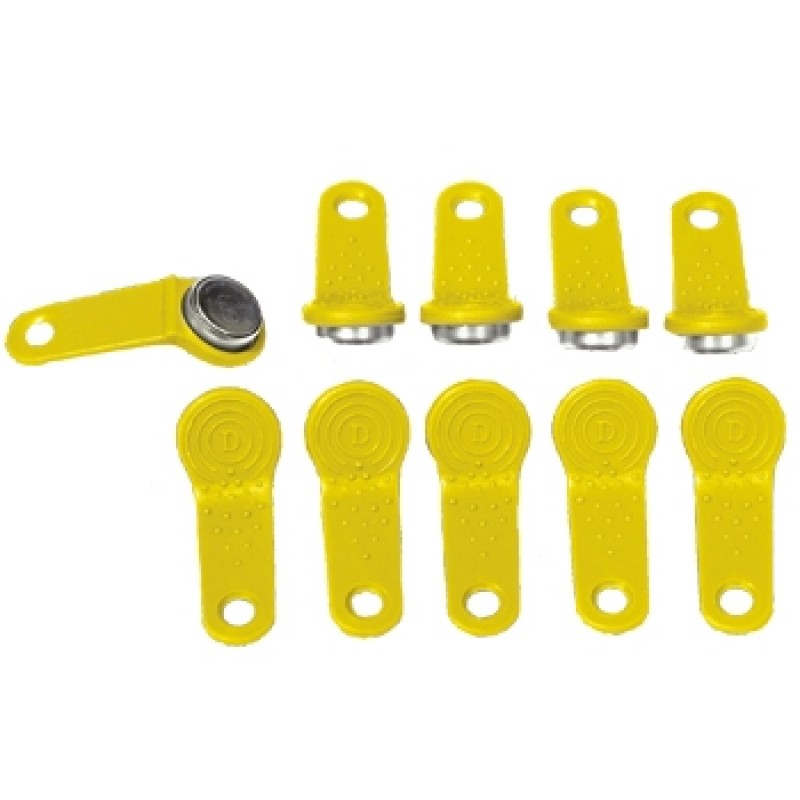 ENQUIRE ABOUT THIS PRODUCT
UK Delivered
We deliver all over the United Kingdom
[DISPLAY_ULTIMATE_SOCIAL_ICONS]
Piusi User Keys
The Piusi user keys have to be used with a Piusi fuel management system, when the electronic key is your chosen method of monitoring vehicles or drivers. The user keys are designed to be allocated to authorised users, as the pump will only dispense fuel when in contact with these keys. Refueling transactions are also recorded against the electronic key, demonstrating which driver/vehicle has had what fuel.
Please note: Yellow and green keys are not interchangeable. If you are purchasing keys for an existing fuel management system, please make sure you are buying the right keys.
Features of the Piusi Fuel Management User Keys:
Supplied in a pack of 10
For use with Piusi Fuel Management Systems
Available in green or yellow (check the colour system you are buying for)
Hand Built
We hand build using grade 43A steel, using all UK specifications, requirements and legislations.
Strong and Safe
We use dye pen tests throughout the manufacturing process and pressure tested @ 1.2 bar.
Unlimited Colors
Our tanks are made in our standard blue colour but are available in a variety of colours, just ask.
UK Delivered
We deliver our Bunded fuel tanks all over the United Kingdom, whatever the shape or size you order.