Guidelines for storing Oil Tanks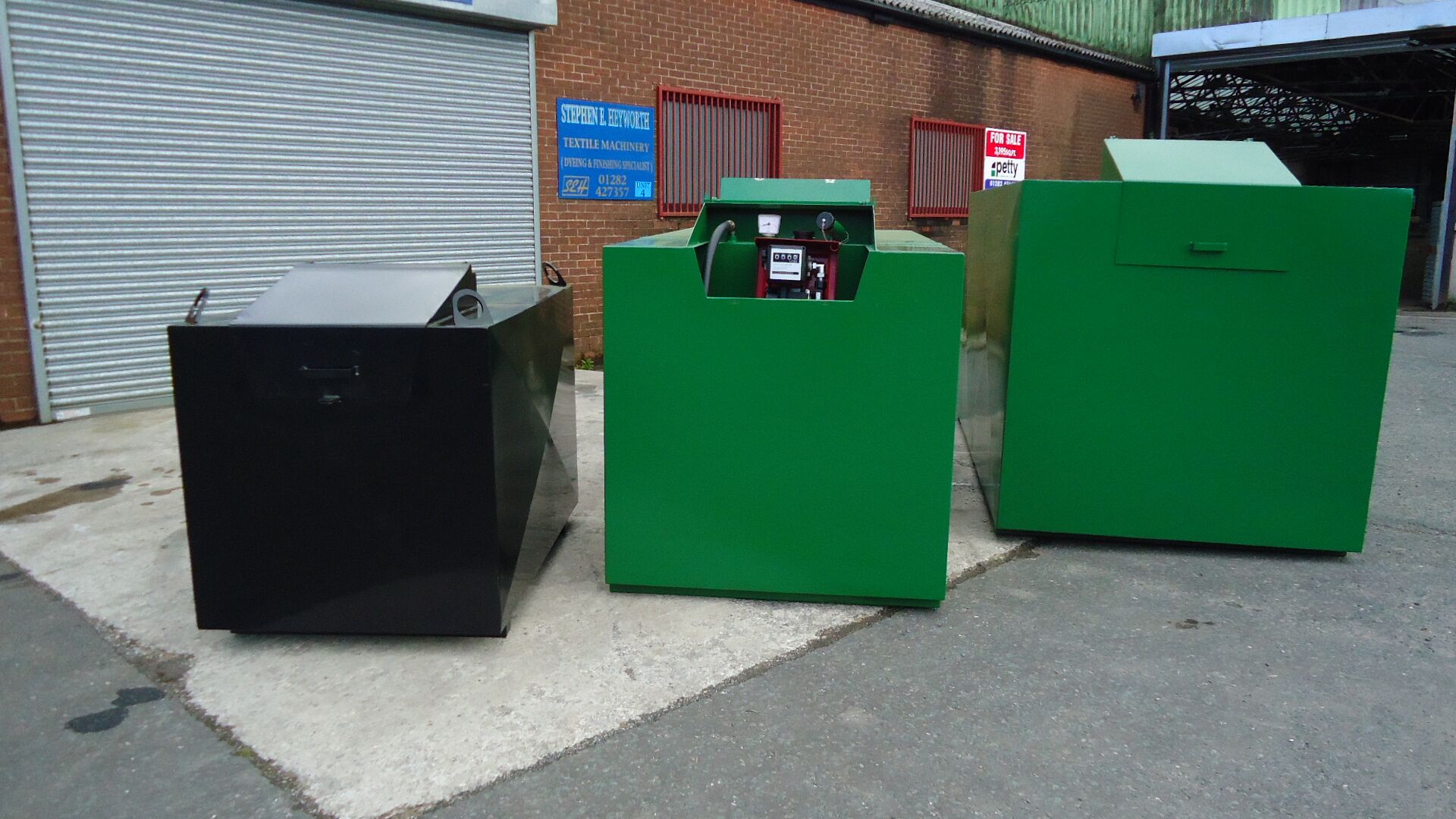 We're glad you asked. Fuel Safe UK we will help you understand the guidelines for storing Oil Tanks and other bunded fuel tanks. We will also provide you with official links from the UK governing body.
You must follow the rules on storing oil if you've got an oil storage container with a capacity of 201 litres or more at a:
business, including marinas
public sector building like a school, hospital or leisure centre
You must also follow these rules if you've got an oil storage container with a capacity of 3,501 litres or more at a home, including barges and houseboats.
Storage containers include:
oil drums and fixed tanks
intermediate bulk containers (IBCs)
mobile bowsers – containers designed to store and dispense oil that can be moved between locations but not under their own power
some types of generator and transformer
You could be fined or prosecuted if you don't follow the requirements in this guide. The Environment Agency can also serve an anti-pollution works notice to make you bring your oil store up to legal standards.
If you have any questions, not covered by these oil storage guidelines please give us a call on 01282 219130.