Here's to 2018, Tanks for 2017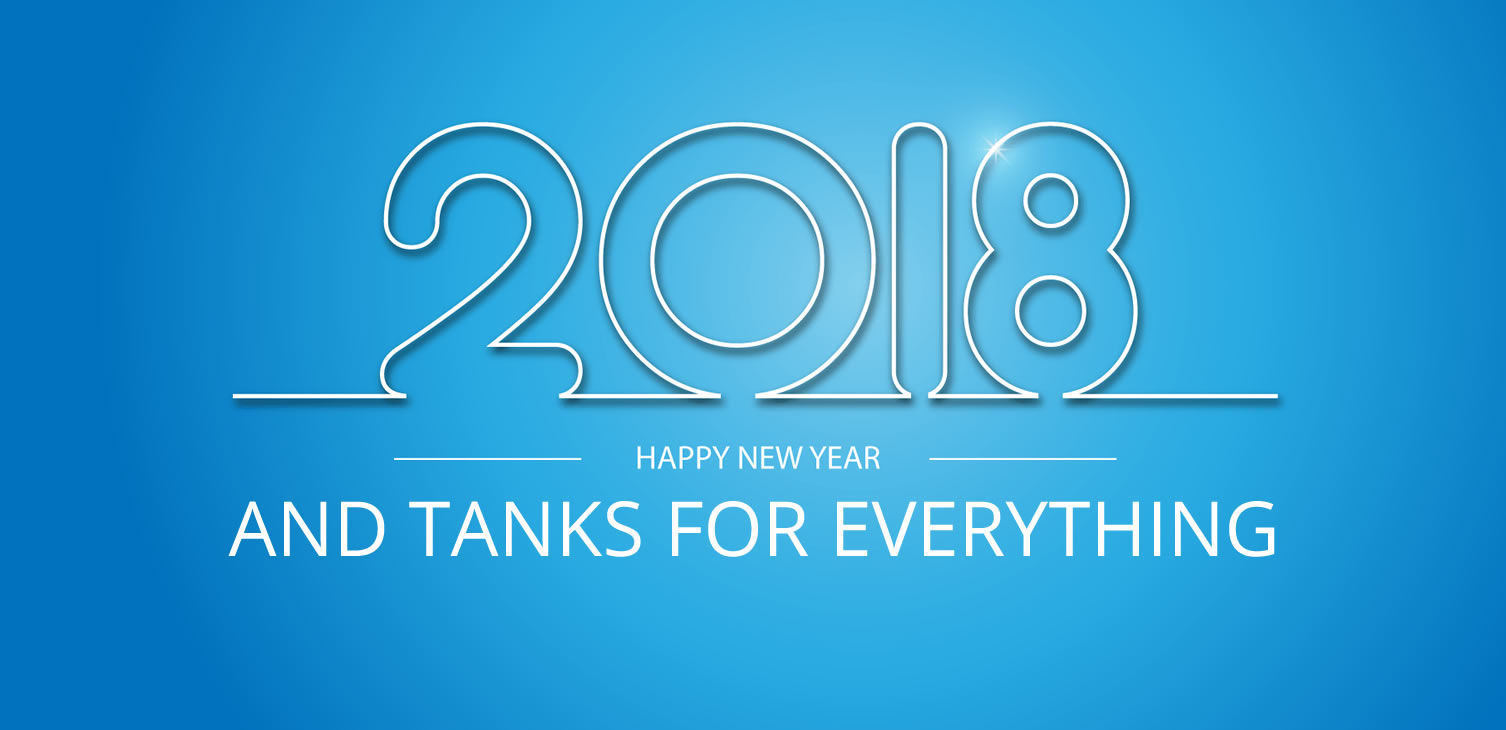 All of us at here Fuel Safe UK would like to wish all of our old, existing and new customers a fabulous new year for 2018. Tanks for everything you have done for us in 2017. We hope 2018 is going to be as busy and as fun as 2017 was.
Just please don't forgot that winter hasn't quite finished with us yet and if you're new to having a Bunded Fuel Tank then you must follow our advice on protecting your fuel tank in winter. Just a few simple steps to take care of your fuel tank.